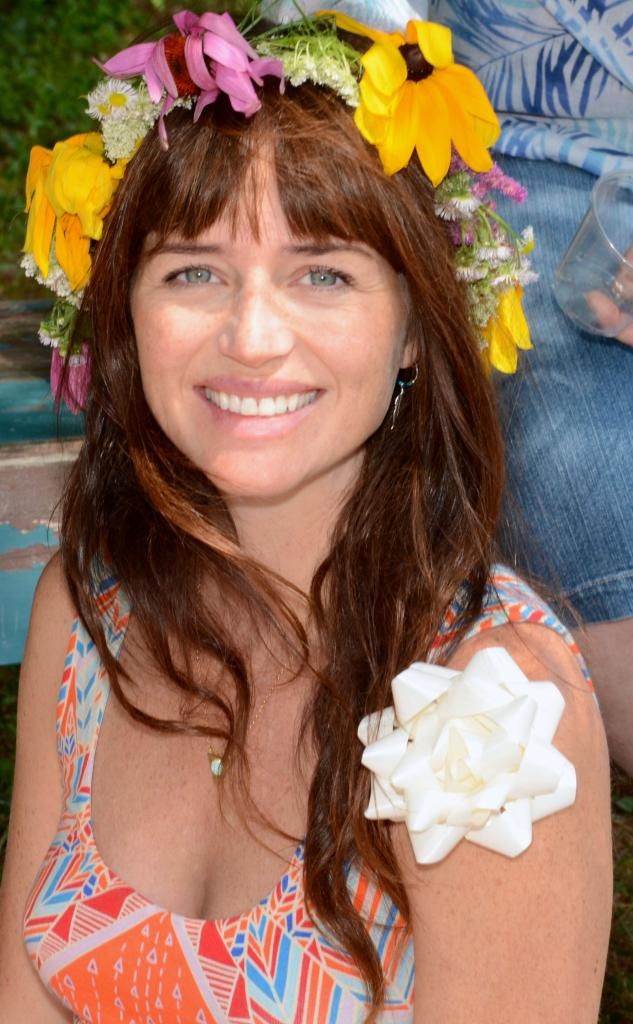 Bethany Sarafina McCarty at her baby shower, Quarry Hill All Night Dance Party, August 1, 2014
Beth is a central heart being of Quarry Hill-- and to me, like a daughter. I look forward to her baby's birth sometime in November (probably Saggitarius)...
Everyone is so happy, and Beth so gorgeous!
Hooray!
-- Ladybelle